Wayward Imports: New from Le Mazel (Ardèche)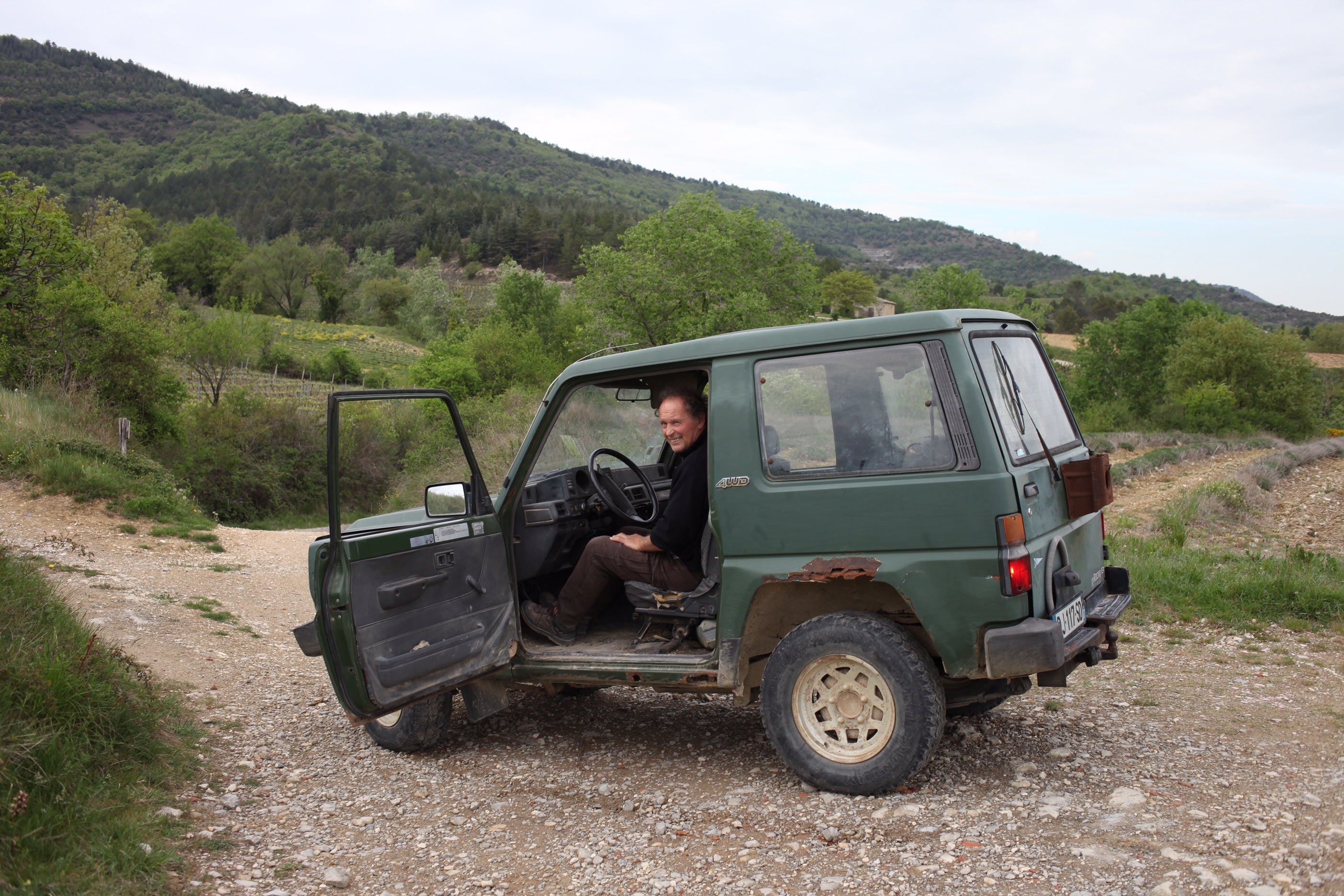 Le Mazel were one of the very first producers that we started to import directly ourselves, back in 2019. We had met with Gérald in Saumur the previous year to taste with him, at the time not fully appreciating his back story. After falling in love with his expressive, often wild expressions of this underrated corner of the Rhône Valley first, we came to learn what an influential force he was second.
He was part of the first generation of French winegrowers to became students of iconic scientist turned oenologist Jules Chauvet following a period of time Gérald spent with Lapierre, Breton, Foillard, et al in the 80s. Inspired by their teachings in what would effectively become the beginning of the natural wine movement, by the late 90s he had taken over the family domaine in Valvignères and by the early 2000s had attained organic certification for the entire 19 hectares, joining with his sister Jocelyne to found Domaine du Mazel. The wines, as they are today, began to be made with long, slow, natural fermentations and had nothing added to the wine at any point. His very specific set of processes created invigorating, highly distinctive wines that could vary wildly in style from year to year, embracing vintage variation over attempts to imitate what came before.
In more recent years Gérald and Jocelyne have been instrumental in nurturing the burgeoning scene of small producers working with similar methods in and around the villages of Valvignères and Alba-la-Romaine. Sylvain Bock and Andrea Calek both set up after each purchasing 5 hectares of vines from them. They have sold fruit to various emergent winemakers and loaned cellar space to help them make their debut cuvées. To this day Anders Frederik Steen makes much of his output using grapes that originate from the Mazel vineyards.
2021 was, as it was for many, a difficult vintage. Blighted by frost and hail, there were losses, meaning a degree of selection of bunches in certain vineyards that had been affected. The unexpected upshot of this, or 'millésime cadeau' as Jocelyne described it, was that a number of the fermentations had completed by the spring this year (typically an 18-24 month process, sometimes longer), so, leaning in to what they had to work with they made the decision to bottle some of these wines and release them right away. Seeing the potential, they decided to make a sparkling wine for the very first time too. Whilst perhaps being a vintage that will stand apart from those that preceded it, right now the wine is incredibly vibrant, together and alive. For us, it's a real triumph under the circumstances. In contrast, we were also able to ship the oldest cuvée we have managed to so far - some stunning Viognier from 2004 that shows the incredible potential that these wines have to age, demonstrating the evolution that takes place in the bottle over the years.
Head to the Le Mazel page to find out more about the wines and to order!