Down at The Shop...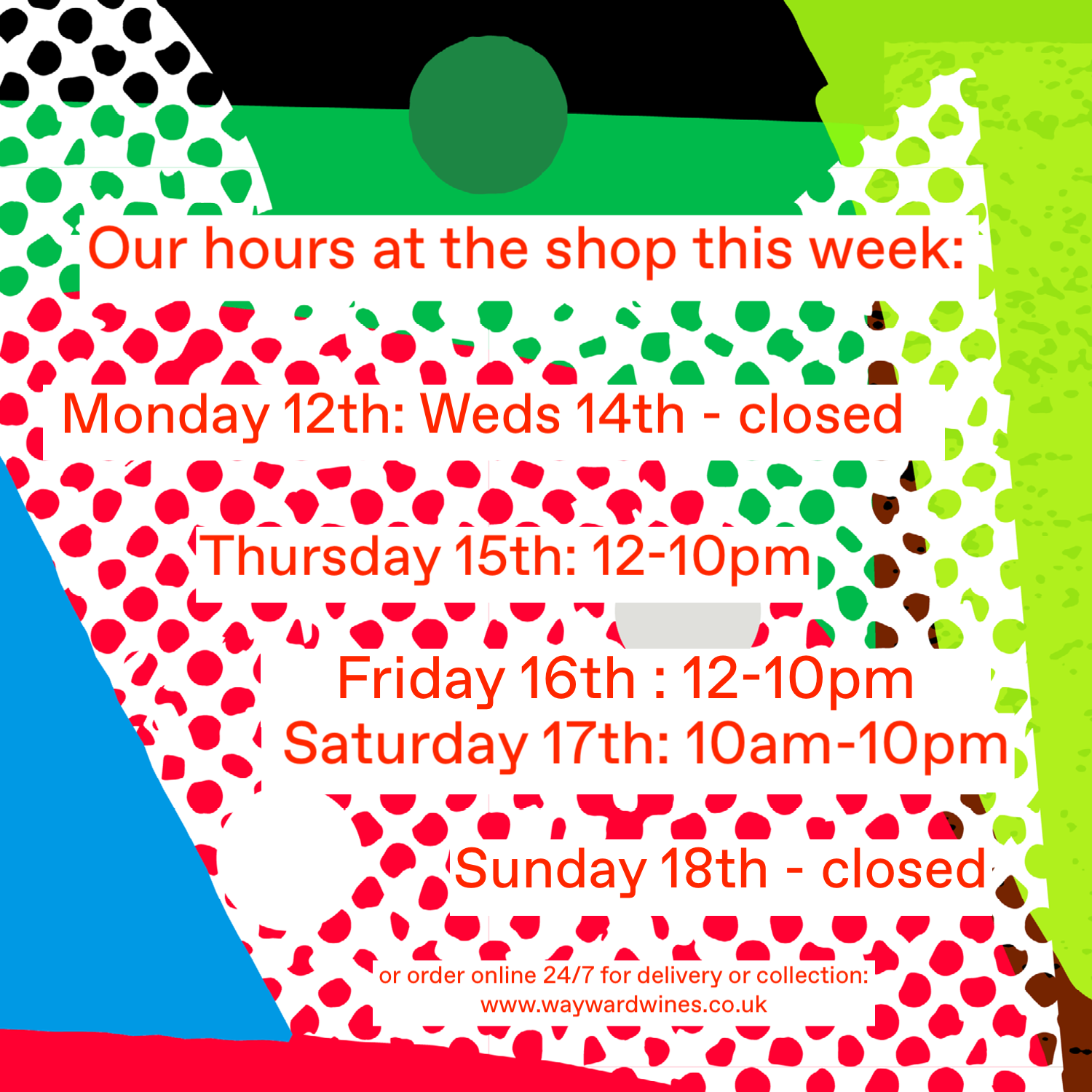 If you're planning on paying our Leeds shop a visit this week, our opening times are as above, with extended hours on Thursday and Saturday.
We'll be open 10am-10pm Monday to Friday next week too. Check our hours over Christmas and into the new year here.
You can, of course, place orders here via the site 24/7 for delivery to your door.