Introducing Fabio Ferracane (Marsala, Sicily)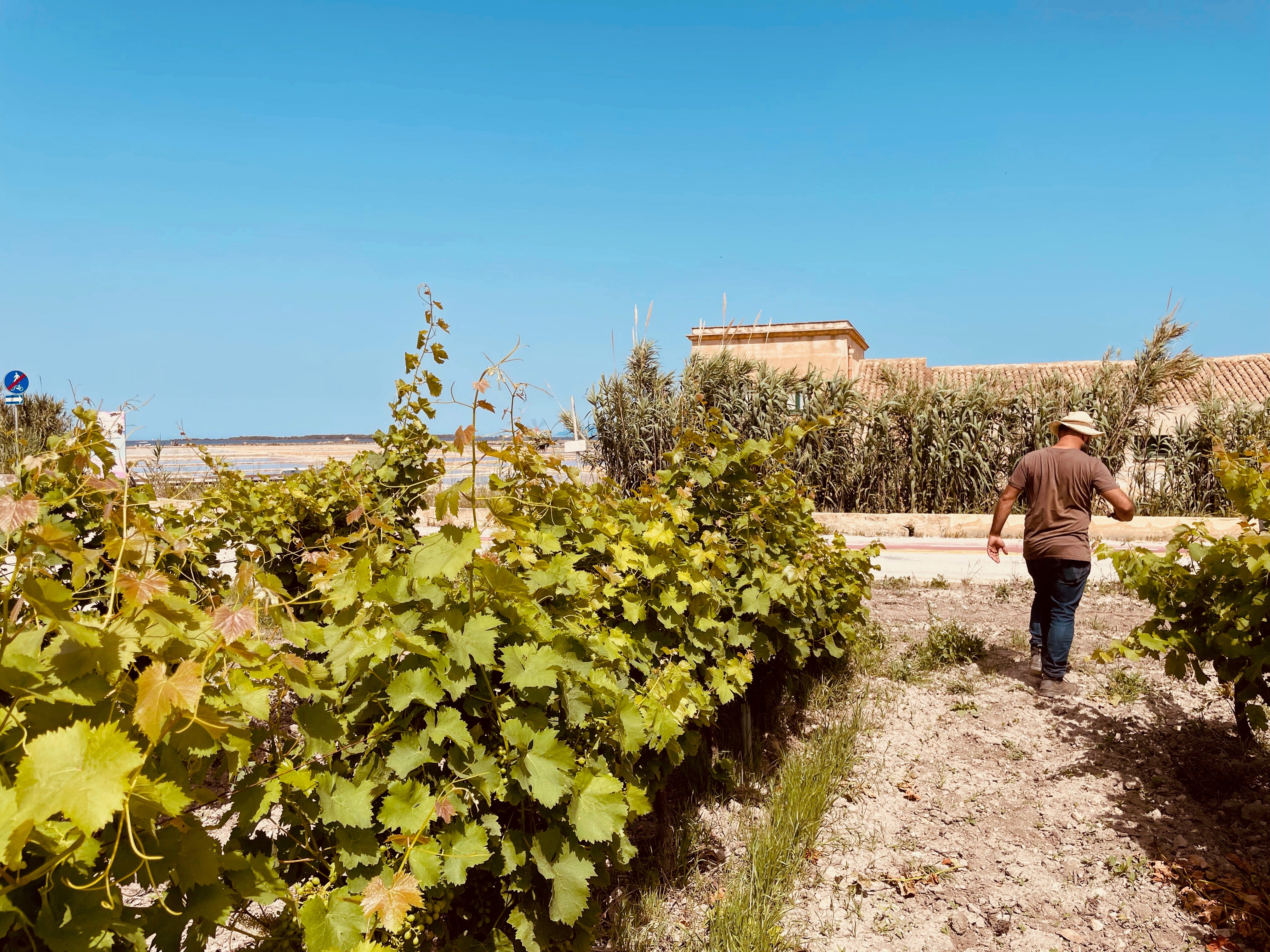 We're very pleased to introduce you to the latest addition to the Wayward Imports family...
From a long-running family of vignaiolo, Fabio Ferracane has lived in Marsala on Sicily's west coast his whole life. We've long been seduced by the distinctive wines of this diverse Italian island, so when we met with Fabio we were excited to find he was following the same path as some of the producers of the region we hold in the highest regard, creating wines that express their environment by channelling the sun and the sea.
His vines are split across two locations; those planted over sandy soils a few steps away from the ocean, looking out over the salt pans to the Stagnone Islands, and those a little further inland, sat in a valley over calcareous clay, amongst a patchwork of rolling hills that are close enough to still feel the effects of the maritime breeze. For the most part he grows the Sicilian workhorse grape, Catarratto, but produces wines that are anything but middling or conventional.

Calling to mind the landscape of this dusty, remote part of Sicily in both their colour and aromas of wild herbs, stone fruits and flowers, their defining trait is the influence of the ocean and its salty breeze, which finds itself embedded in the character of these charming, evocative wines.

You can read a more in-depth profile and find all six of the wines we have imported from Fabio here. Place an order or find them on the shelves of our Leeds shop.

We also offer all of the wines we import ourselves to trade customers - get in touch to discuss wholesale supply. We now work with 15 different small producers across France, Italy and Spain!