A Very Special Burgundy Drop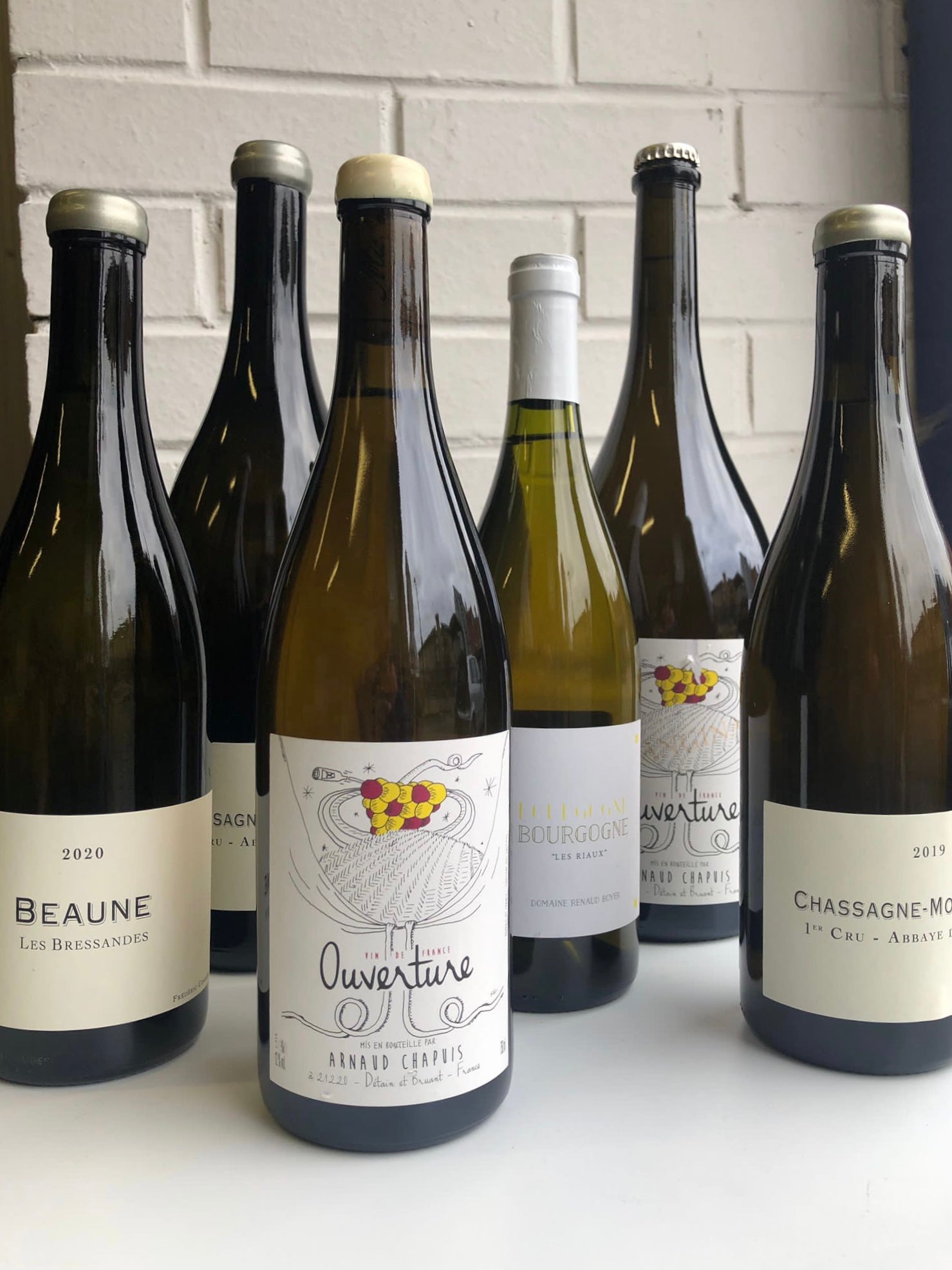 This sleepy Sunday evening brings with it a slew of very special arrivals from a trio of producers working naturally across the Côte de Nuits and Côte de Beaune in Burgundy, from the most prized 1er cru vineyards to the more decidedly fringe and off the beaten track. Those of you familiar with the many French wines we list at Wayward will know you are more likely to encounter producers from, say, the Loire, Rhoné or Alsace than Burgundy, Bordeaux or Champagne; the high stakes of making wine with no additions in these expensive locations means that many have no want or need to do so. There are, however, a number of producers who go a step further than the gradual shift to farming with organic or biodynamic treatments; in the cellar the wine is made using the grapes and the grapes alone. The results provide some seriously profound drinking and singular takes on some of the greatest vineyard surfaces in France. 
In addition to the more general Bourgogne wines we listed late last year, we now have a generous cross section of both village and 1er cru from the prodigious 2020 output of Fred Cossard, from both his own Domaine de Chassorney and beyond. From Saint-Romain and Beanue through to the top vineyards of Santenay, Morey-Saint-Denis and more, Cossard covers a lot of ground. The wines come off as a pitch perfect balance of both the classical and the contemporary; having mostly done away with barrels completely in favour of concrete eggs for élevage, the wines have stunning precision and edge. The eagle-eyed will spot a tiny trove of wine from 2019 nestled in the cellar too.
In much much smaller quantities, we are excited to be able to offer a handful of wines from Renaud Boyer for the first time. Based in Mersault, he is making some of the most expressive Burgundy out there - practising biodynamic, ploughing by horse and adding nothing to the wine in the cellar. Blink and you'll miss the tiny amount of 2021 Bourgogne Blanc and 2020 Puligny Montrachet we managed to get our hands on.
And finally some wines that genuinely don't come along very often from the minuscule annual production of Arnaud Chapuis, a producer who inherited his family vineyards and then set about changing the way the wine was made completely - so much so that he chose to abandon the appellation system all together to make the wine with complete freedom. This kind of behaviour is largely unheard of in this part of France - beautiful organic vineyards in the heart of the Haute Côtes De Beaune that go labelled as Vin de France is certainly towards the radical end of the spectrum, and of course something that draws us in immediately. We have three ways with Aligoté available from him; straight up, macerated on the skins and as a pet nat (of which you might catch a magnum if you're lucky). We've never tasted Burgundy like it.