Wayward Imports: The Latest from the Loire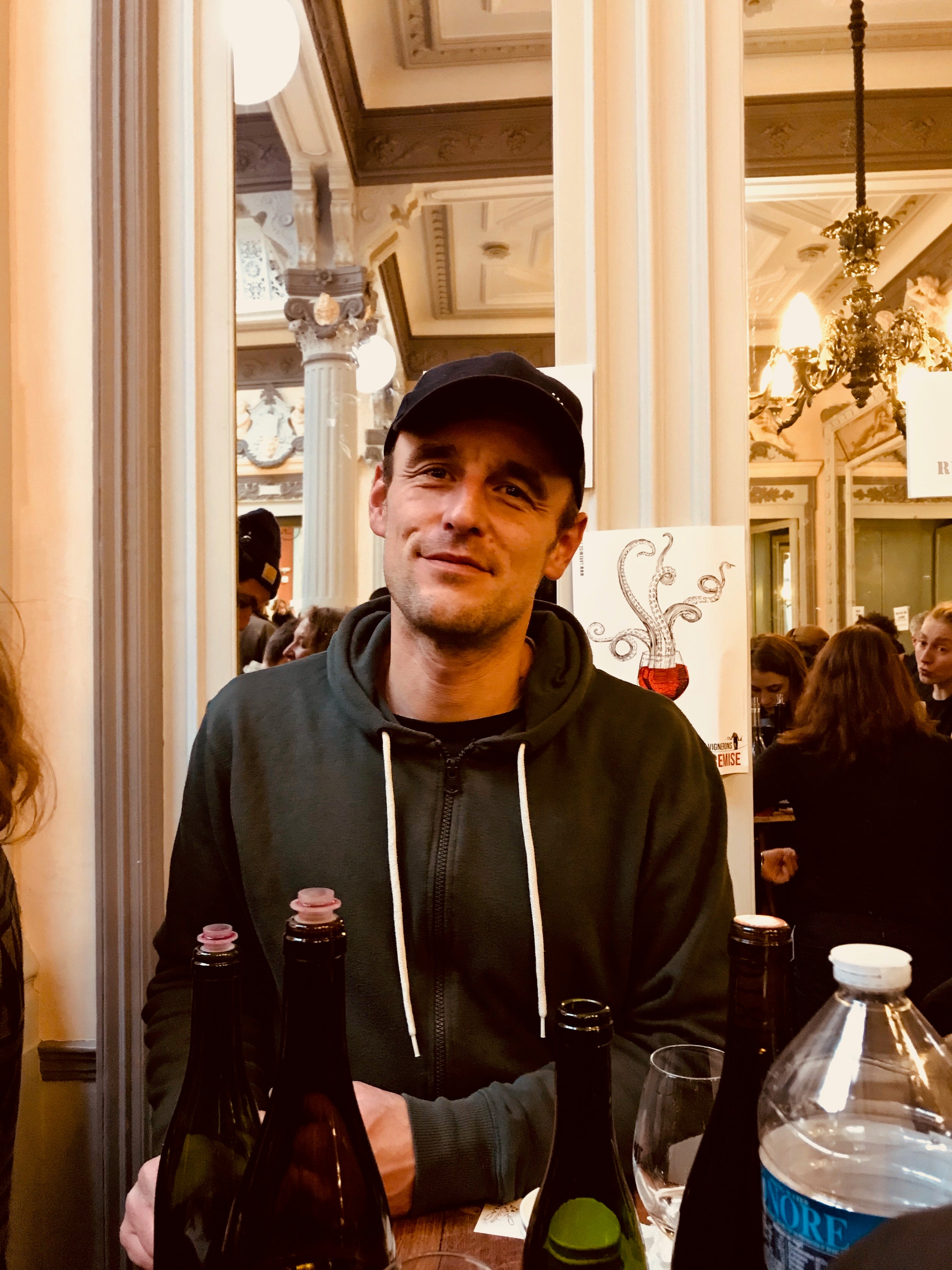 A couple of shipments from the Loire have landed with us in the last few weeks, loaded with fresh vintages of some of our go-to list staples. Offering great versatility and value for money, they also display the hallmark characteristics of both Touraine & Bourgueil.
Mikaël Bouges - Touraine

We were sent in Mikaël's direction by our other Touraine grower, Noëlla Morantin, and we're so glad it happened - his wines are amongst the most regularly requested on our list. They are precise, well-executed and humbly priced. Working 8 certified organic hectares around the village of Faverolles-sur-Cher that he inherited from his forward-thinking father who converted in the early 90s, Mikaël's wines have a trademark mineral imprint, speaking of the quartz and silex-flecked alluvial soils over which they are grown. We have just received:
Pierre Borel - Bourgueil

Working alone and until 2021 only producing a single cuvée, Pierre is the definition of the small, low-yielding vigneron. He works with young, organically farmed vines of Cabernet Franc in a beautiful and secluded two-hectare walled garden in heart of the sleepy village of Bourgueil. His wines are honest, understated and everything we love about this region; plush, herbaceous and, as his vines mature, growing deeper and more complex with each passing vintage. We have just received:

All four wines are available to order now.