Wayward Imports: New from Val de Combrès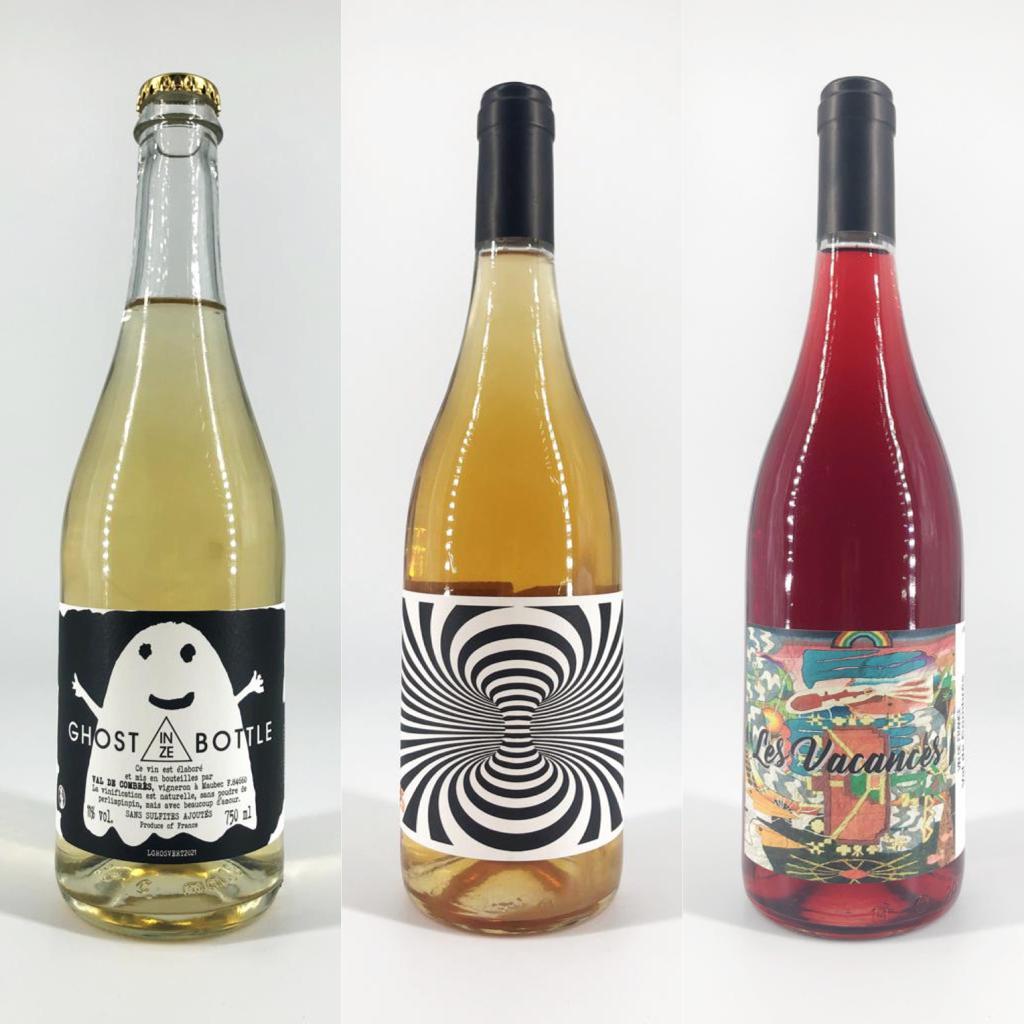 Three new cuvées make five on the list in total from Val de Combrès, one of the latest producers to join our own small import portfolio, hailing from the hills of Luberon in the Southern Rhône. Val makes wines of kaleidoscopic personality; always fruit-driven, immediate and just so easy to get on with. The vines have altitude, grapes are harvested early and are treated delicately in the cellar, making them stand well apart from the prevailing style in this hot part of southern France. He ploughs by horse, tends the vines following biodynamic principles and in the cellar nothing is added at all. You can read a more detailed profile via the link in our bio. Just in time for Christmas, we have received the following:

Ghost In Ze Bottle 2021 - A piquant, zippy pet nat of the largely forgotten Gros Vert varietal. Tart citrus fruits sets the mouth watering and a needlepoint spritz cleanses the palate.

Les Champs Magnetiques 2021 - A maceration of Grenache Gris and a direct-press of Chardonnay, fermented in barrel. An interesting mix of clear-cut clementine citrus and herbal notes of anise.


Les Vacances 2021
 - In the light red/rosé interzone, this is de-stemmed Grenache given 24hrs on the skins before being rested in cuve for 6 months. Lightness and purity of fruit is the goal here - a grenadine-like wine with pronounced luminosity and flavours of crunchy red berries and pomegranate.

The wines are available to order now. Ghost In Ze Bottle can also be found nestled in our 'A-Wayward In A Manger' mixed case, should you be so inclined.

We wholesale all of the wines we import direct from the growers ourselves. Trade customers get in touch!