A Visit to Les Caves de la Vallée du Cher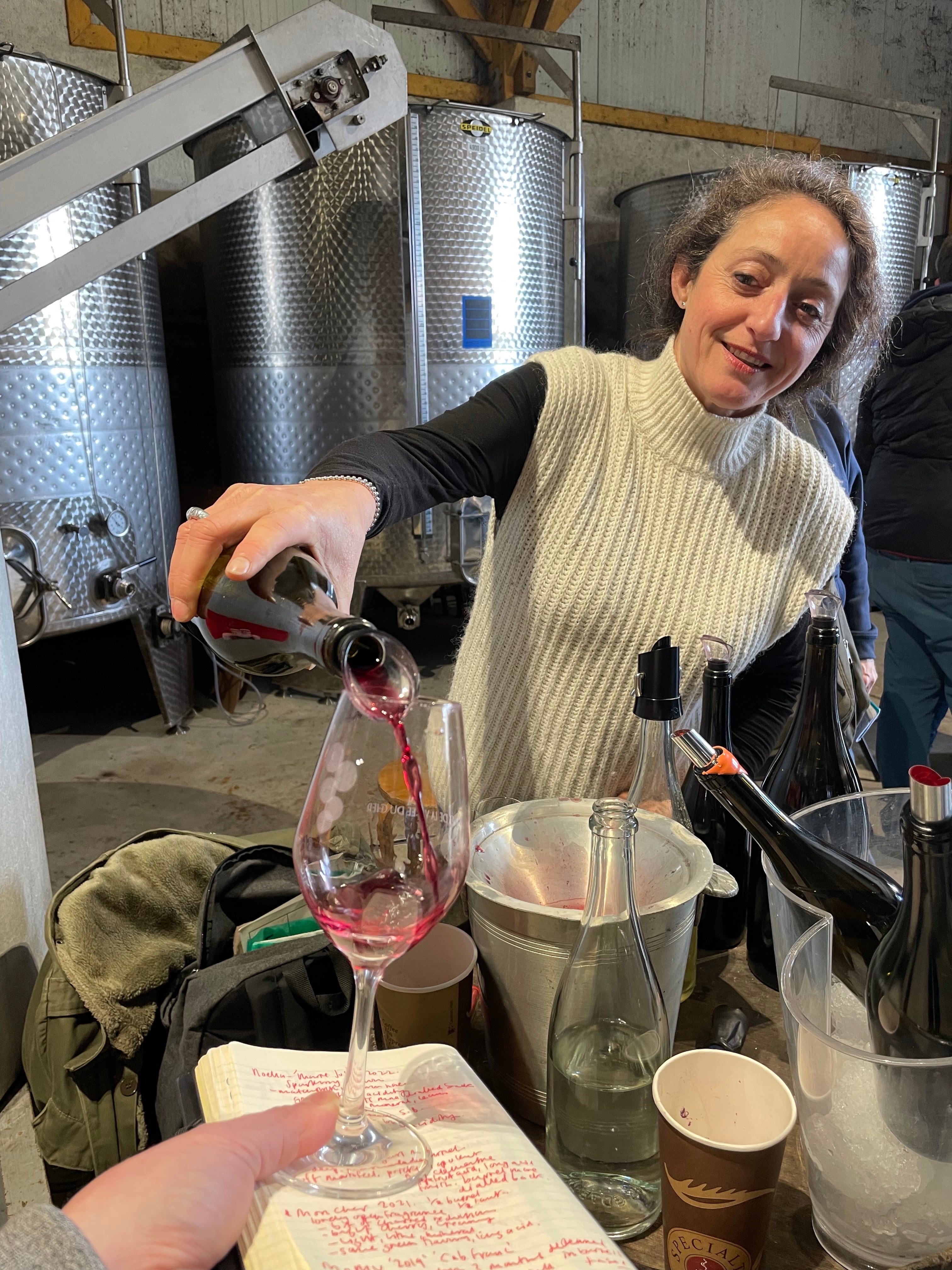 Throwback to the end of last month when we were in Touraine making our way down the river for Les Caves de la Vallée du Cher - a small fair held across 5 different cellars between Thésée and Faverolles, celebrating natural wine in the Loire.
It was a perfect opportunity to catch up with Noëlla Morantin - hosting at her beautiful facility where a new-build chai stands adjacent to ancient caves carved out of the limestone - and Mikaël Bouges; two of the growers we bring in as Wayward Imports.
We also managed to take in an abundance of other great wine from producers we love like Vincent Wallard, Julien Pineau, Les Capriades, Jean-Christophe Jézéquel and Christian Venier. A particular high point was tasting Chinon all the way back to 1989 with Jérome Lenoir of Domaine Les Roches as he casually smoked a cigarette. Of course, there were many brand new discoveries too.
Many thanks to Domaine Cambalu for the impromptu sausage grill and ravioli broth, and for letting us huddle around the stove until late! We can happily report that, despite two incredibly difficult recent vintages, spirits are defiantly high in this part of France.
Wines to follow!