Wayward X Dijon Boys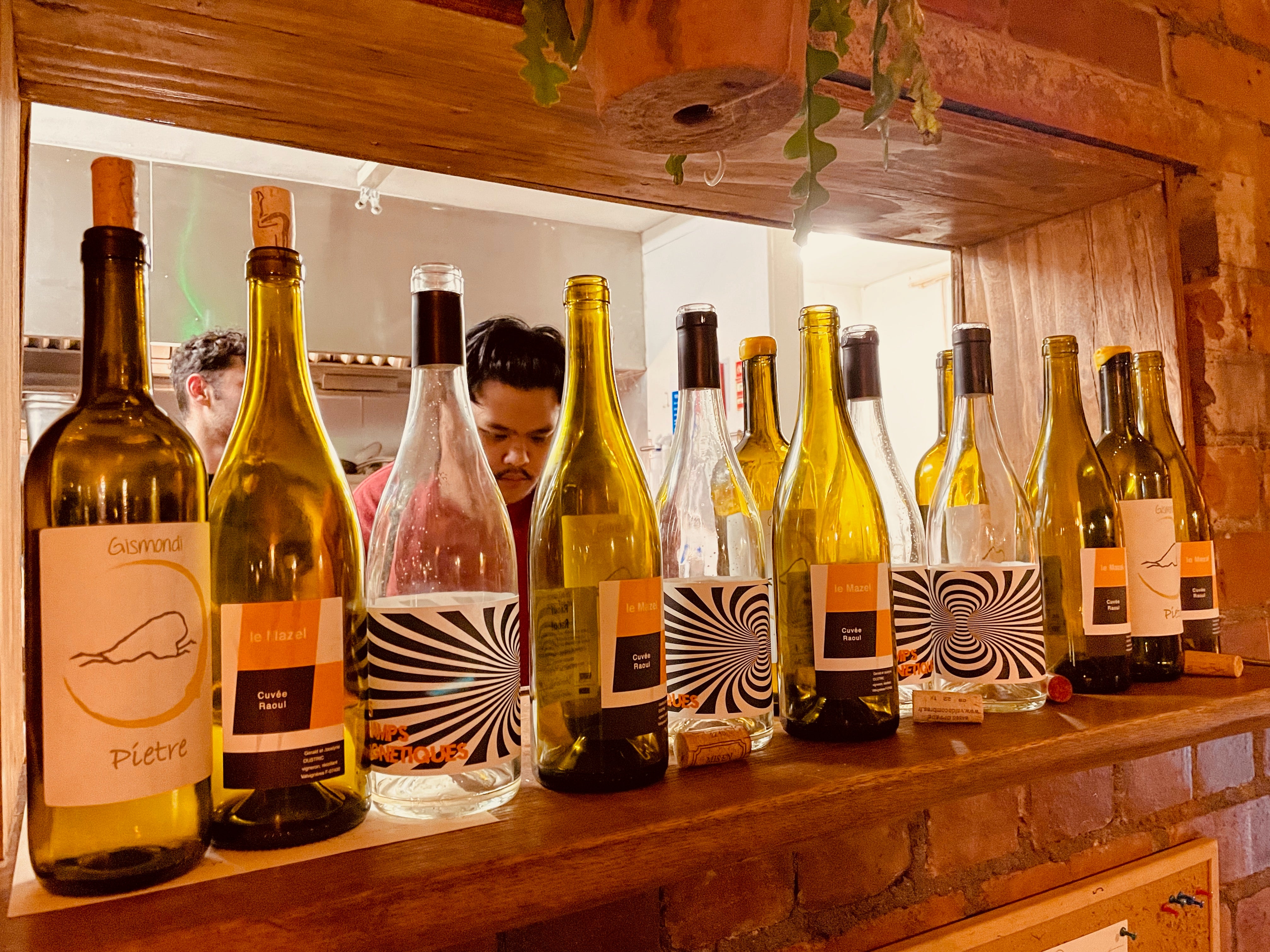 Big shout to @dijonboys and @number8cocktails for inviting us to collaborate on a brilliant dinner last night, and to all who came along to join us!

Snacks of rock oysters with citrus vinaigrette and smoked whipped cod roe on toast + a saline, smoky Campania Malvasia/Falanghina blend (Gismondi).

Balanzoni stuffed with ricotta and mortadella + robust skin-contact Grenache Blanc/Chardonnay blend from Luberon (Val de Combrès).

Char sui duck with chilled, herbal Ardèche Carignan (Mazel).

If you've not been to check out their residency up in Meanwood yet, we highly recommend bagging a table. Lots of thought, energy and enthusiasm being poured into what's coming out of the kitchen. And of course you'll find a selection of our wines on the list there too. Your spot when looking for natural wine in this part of Leeds, it's official!