ALL YOU NEED TO KNOW ABOUT ORDERING YOUR WINE THIS CHRISTMAS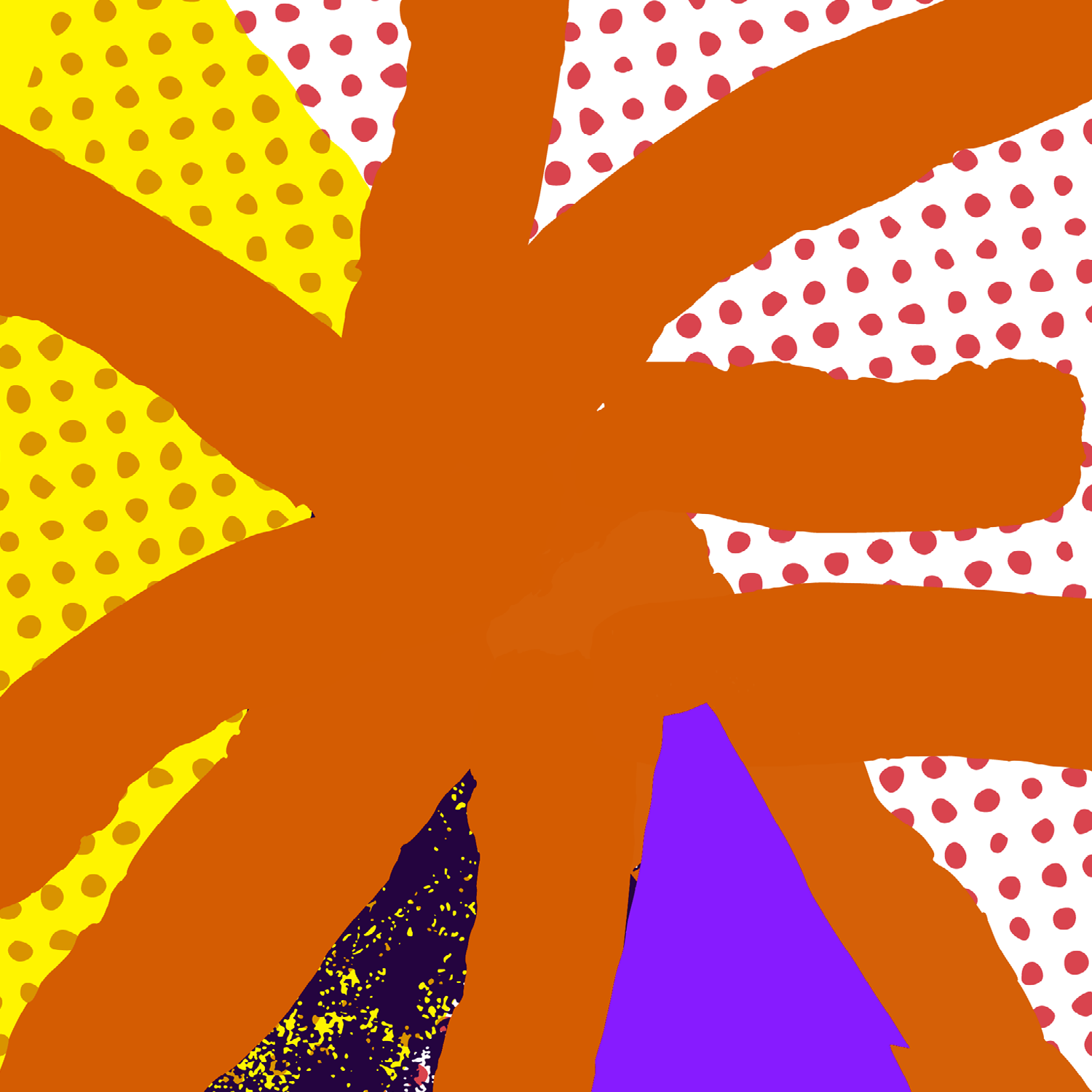 *LAST ORDERS FOR GUARANTEED PRE CHRISTMAS NATIONWIDE DELIVERY HAS NOW PASSED. WE WILL SHIP UNTIL THURSDAY 21ST TILL MIDDAY BUT NO GUARANTEES IT WILL BE WITH YOU IN TIME FOR CHRISTMAS*
*LAST ORDERS FOR PRE CHRISTMAS LEEDS LOCAL DELIVERY AREA THURSDAY 22ND MIDDAY*
*THE SHOP IS OPEN UNTIL FRIDAY 23RD FOR SHOP COLLECTIONS*
*THE ARCH IS OPEN UNTIL THURSDAY 22ND FOR WAREHOUSE COLLECTIONS*
With the festive season already jingling and twinkling in earnest, here is all you'll need to know about ordering your wine from us this Christmas!
Here we'll be dealing exclusively with orders placed via the website to be shipped to your door. If you are looking for what is happening in-store at our Leeds shop, click here.
To help you make your choices you can opt for one of our three celebration-primed mixed cases, shop for gift vouchers, which make the perfect present to send on to a wine loving friend or family member, or shop the huge selection of wines we've picked out for this special time of year, using our side-bar filter to narrow it down to your specifics. If you are on the lookout for something extra special you can head straight to the rare bottles and older vintages from our cellar. Let's face it, this is the time of year where big bottles can come in very handy too... And if you're just having a mooch around the site in general, we hope our new look and function will guide you to what you're looking for. Of course we are always more than happy to offer our personal recommendations, just drop us a line!
Throughout December we'll be shipping nationwide with a next-day delivery on orders placed before noon Monday-Thursday as usual. Expect an order placed before noon on a Friday to arrive on a Monday. Our courier is understandably stacked at this time of year so we recommend getting your orders in as early as possible! Full details on both nationwide and local shipping can be found here.
Place your orders by midday, Monday 19th December to guarantee delivery before Christmas Eve. Our final day to ship wine will be Wednesday 21st, but we cannot guarantee it will arrive before the break - order ahead if you can! Any orders placed after this deadline will be shipped on Wednesday 28th December.
Place your orders by midday, Thursday 29th December to guarantee delivery by New Year's Eve. This will be our very last shipping date of the year. Any orders placed after this deadline will be shipped on Monday 9th January 2023 when we reopen after our winter break.
Do get in touch if we can help you with anything - wishing you all a very Merry Christmas!